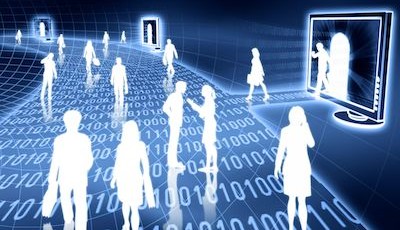 An interesting thing happened this past Sunday morning. I attended Wave Church, a mega-church with multiple satellite locations throughout the Tidewater region of Virginia and a couple of locations in North Carolina. The message was delivered by a pastor of a church in Texas via video feed and broadcast on the multiple video screens throughout the sanctuary. The pastor of Wave, Steve Kelly, commented, "If I thought I could deliver the message as good as this guy, I would do it."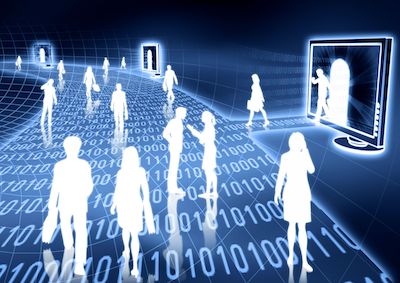 As I listened intently to the video message, the correlation between what is happening in churches all across America and our colleges hit me. While the average congregation in the United States is about 70, these massive mega-churches, with tens of thousands of people attending every week, are exploding. In higher education, we have hundreds of small colleges with unsustainably low enrollments that struggle every year for their existence yet other colleges are exploding with enrollments.
The common denominator is technology. Pastor Kelly even made a comment to his congregation who gathered to watch a video of another pastor at a church a thousand miles away, that if Jesus walked the earth today, he would use media, too. I think I would have substituted the word technology, but you get the idea. Having attended both small churches and several mega-churches with multiple locations [coincidentally also called campuses], I can attest that people who are accustomed to their small local church simply cannot imagine going to a large venue to watch a video or to participate in a service with five thousand other people. Just like in higher education, where the validity of online education is still doubted by many traditional faculty and administrators, we may never be able to convince traditional church goers that this alternative worship service is as good.
So how do we combat this lack of appreciation for what technology can do in both higher education and churches?  Numbers can tell the story. The pastors at Wave Church claim that over three thousand people became Christians last year through their efforts; a pretty good barometer of success in a church. Online programs are showing gains in graduation rates, retention rates and gainful employment, some even rivaling and surpassing their on-campus cohorts.
But alas, we must finally concede that opinions are seldom overcome by the facts, particularly when they are as deeply rooted as religion and education.